Advisor/Contributor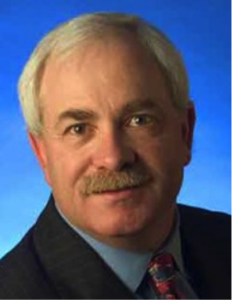 Fred Goldstein is the founder and president of Accountable Health, LLC, a healthcare consulting firm focused on population health. He has over 30 years of experience in population health, disease management, HMO and hospital operations. He is an expert in population health, care management, risk management, HIT and health system design and development.
During his career, he founded a disease management company that provided services to 11 State Medicaid programs and numerous employer groups, operated an HMO that was ranked the highest quality Medicaid Health Plan in Florida, developed an award winning mobile health app and worked with employers to improve the health of their employees and lower the costs of healthcare.
Fred serves on the editorial Board of the journal Population Health Management, the Advisory Board of the Care Innovations Validation Institute, the founding Advisory Board of Population Health News, the Best Practices Review Panel for the Institute for Medicaid Innovation at Medicaid Health Plans of America, and is Past Chair of the Board of Directors of the Population Health Alliance. He has also testified before the legislature in the states of Alaska, Florida, Kentucky and Texas on disease and population health management and their application to state employees and Medicaid.
Fred received his MS in Health Care Administration from Trinity University and a BA in Zoology from the University of California, Berkeley.