You can't control many of the factors that contribute to high healthcare costs: expensive drugs, the cost of providers, rising insurance premiums. It may seem like there's not a lot anyone can do, other than pay up. So what can you do?
On the surface, the solution is simple. Less illness. Fewer claims. Better use of the healthcare system. Easier said than done — but it can be done. How?
By improving health literacy, or the ability to understand and act on health information. Sign up for our free webinar and we'll show you how.

Consider the facts:
1 in 3 Americans can't read a drug label.
Only 15% of adults with low health literacy know how to find good medical info online.
People with low health literacy are more likely to go without flu shots, mammograms, and other preventive care.
Knowing what to do to prevent chronic disease, how to take medications, and where to go when you're sick — and acting on that knowledge — can have a huge impact on both personal health and the number of costly healthcare claims.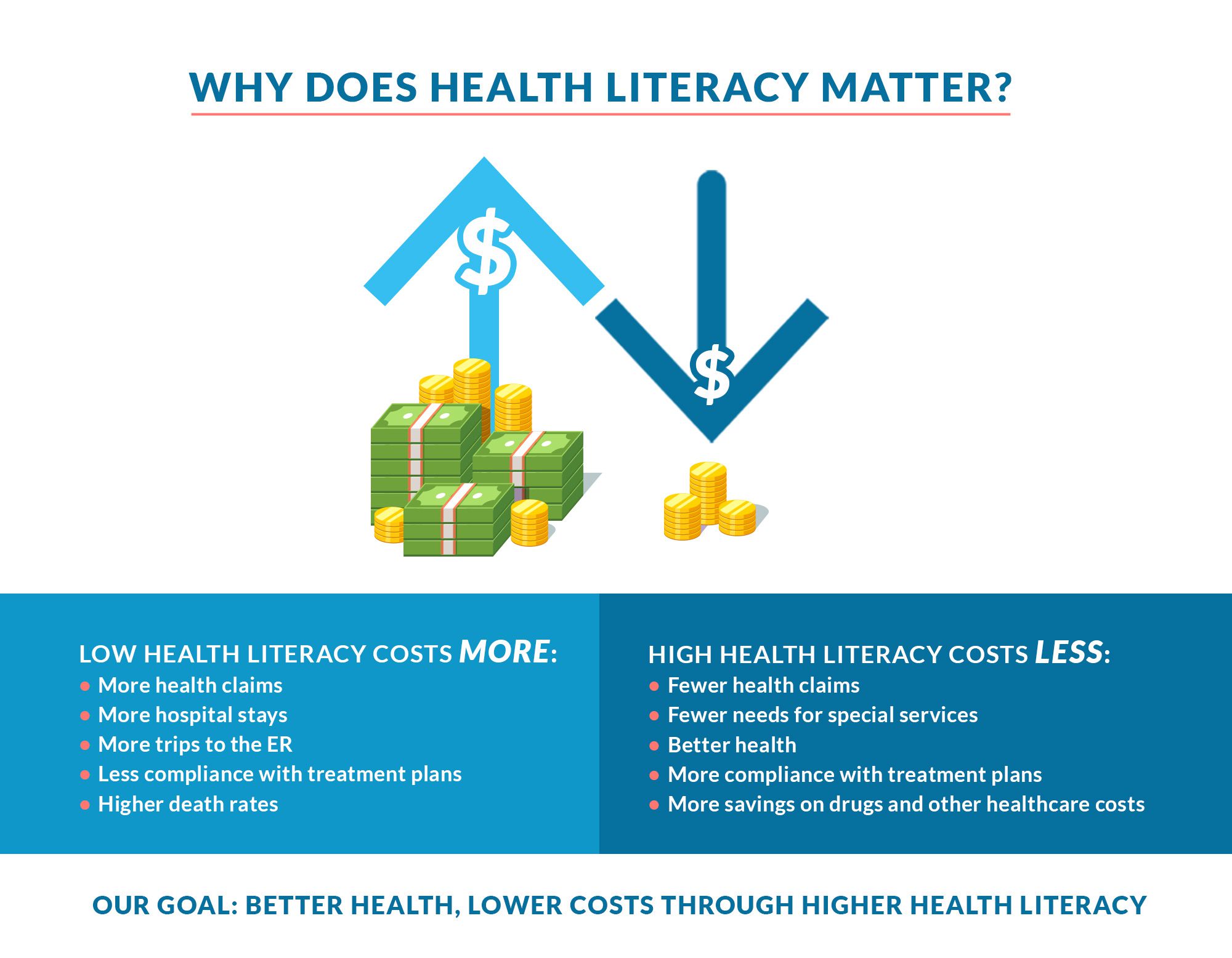 How do you improve health literacy?
Learn how by signing up for our free webinar! Join health literacy expert Dr. Russell Rothman and gamification guru Dr. Brian Primack as they discuss real-life strategies for improving health literacy. Find out what works — and what doesn't.
Improving Health Literacy: What Works & What Doesn't
Wednesday, October 3, 2018

Even if you can't make it, sign up anyway. We'll send you a recording of the webinar. Invite your friends, too — and anyone who could benefit from lower healthcare costs!
---
PANELISTS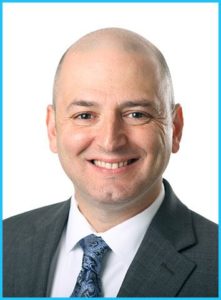 Brian A. Primack, MD, PhD
Dean, University Honors College
Professor of Medicine and Pediatrics
Director, Center for Research on Media, Technology, and Health
University of Pittsburgh
Dr. Primack has received many awards for research, teaching, and overall achievement, including the highest awards for emerging researchers offered by the Society of Adolescent Health and Medicine and the Society of Behavioral Medicine. His TEDTalk, "Staying Healthy Might Be All Fun and Games" — given at the 2014 TEDMED conference in San Francisco — shows how video game principles can inspire changes in health behavior. His work has been cited in international news publications like The New York Times, NPR, U.S. News and World Report, the BBC, and The International Herald Tribune.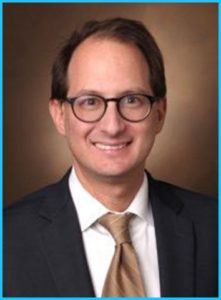 Russell L. Rothman, MD, MPP
Vice President for Population Health Research
Director of the Center for Health Services Research
Vanderbilt University Medical Center
Nashville, Tennessee
Dr. Rothman's research focuses on improving care for adults and children with diabetes, obesity, and other chronic diseases. His work addresses health communication, health literacy and numeracy, and other social and behavioral factors to improve health. He has been the Principal Investigator on over $50 million in funded research and has authored over 130 manuscripts.
---
MODERATOR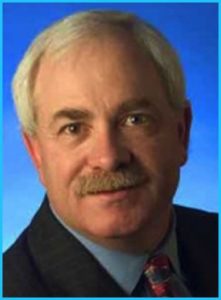 Frederic S. Goldstein
President and Founder
Accountable Health
Jacksonville, Florida
Fred's consulting practice focuses on Population Health and the intersection of health system design, data, and analytics and behavior change. He serves on the Graduate Faculty of the John D. Bower School of Population Health at the University of Mississippi Medical Center, the editorial board of the journal Population Health Management, the founding Advisory Board of Population Health News, the Best Practices Review Panel for the Institute for Medicaid Innovation, and as a judge for the Health Value Awards.